Experiences
Revel in the Magnificent Ambience of Lilium Homes
Unforgettable experiences await under the bright Greek sun, and you can enjoy them to the fullest in Lilium Homes. From the essential summertime indulgence, sunbathing poolside and splashing around or pampering yourselves with rejuvenating wellness treatments, to savouring authentic tastes of Santorini and the Mediterranean, Lilium Homes generously provide the perfect setting for all your summer dreams.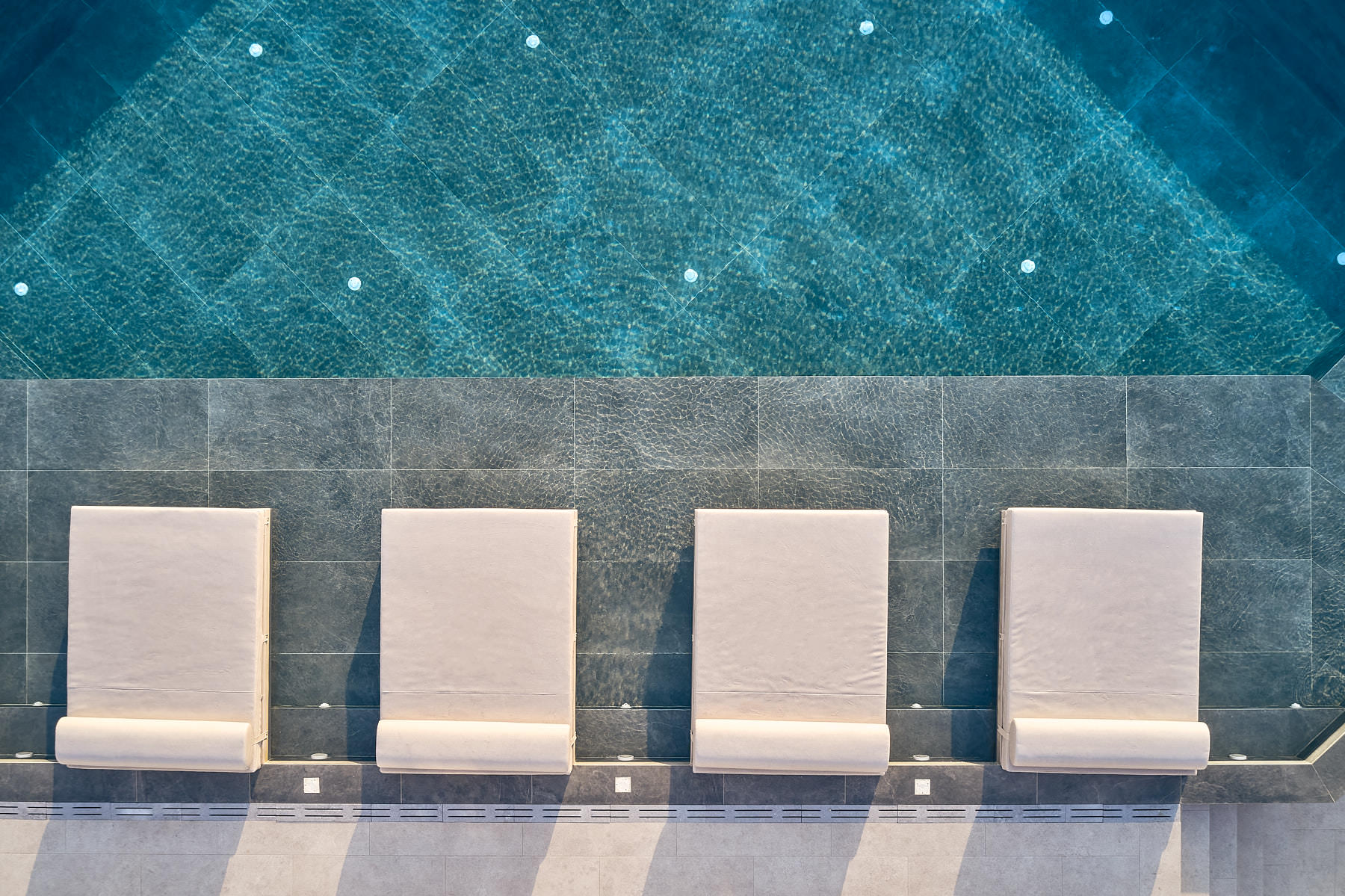 Central Swimming Pool 
Soak in the revitalizing energy of the sun as you lounge in lush sunbeds by the central swimming pool of Lilium Homes, a heavenly spot of tranquillity and relaxation. Refreshingly irresistible, our poolside will become your holiday's focal point for every moment a day.

Lilium Hotel Restaurant
Savour authentic local tastes and Mediterranean delights in the sophisticated setting of Lilium Restaurant, located in our sister property Lilium Hotel. Gorgeous caldera and sunset views set the tone for memorable lunches and dinners, which you can enjoy with a 10%  discount for Lilium Homes guests!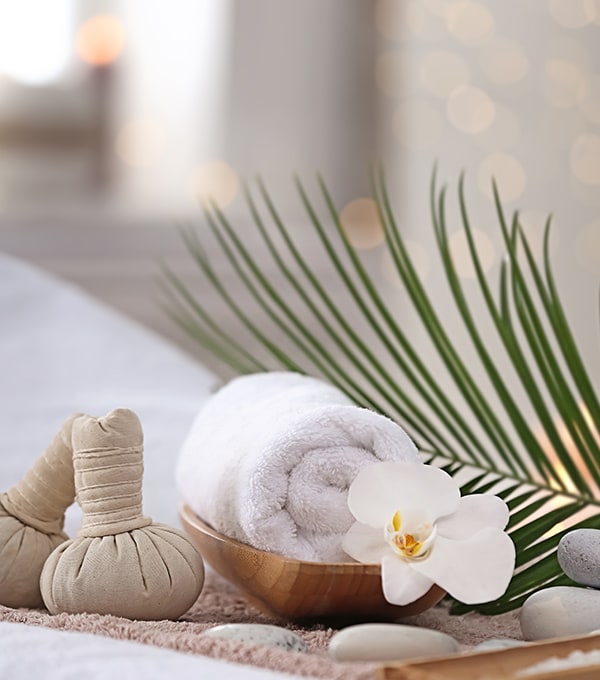 Beauty Treatments 
Summer holidays are for devoting some well-deserved time to ourselves, our wellness and our beauty. Our attentive concierge can arrange for you private beauty sessions in the comfort of your Lilium Home, where all you have to do is relax and enjoy being pampered, just as summer commands!